Foraging/Tasting/Visit the Distillery
Discover the Taste of Nature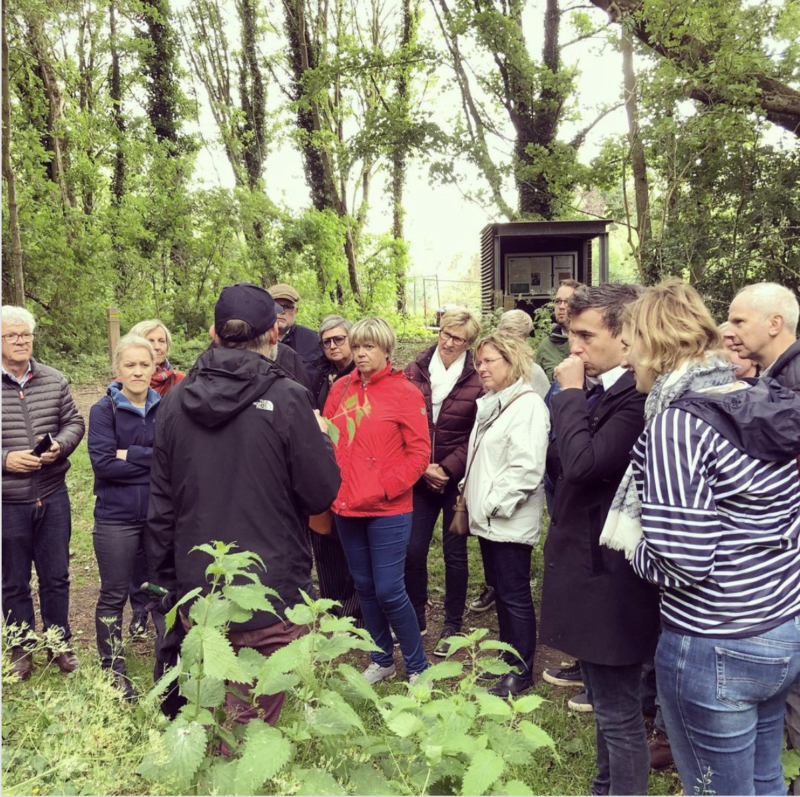 Would you like to know where great taste can be found in your vicinity or in the city of Ghent? Embark on a three hour foraging tour with the City Ecologist of Ghent. Contact us to learn more! Seasonal acitvity.
Find out what you have just discovered applied in one of our drinks...taste and discover the finesse of nature's unkown flavours.
Visit the distillery and learn what foraging and distilling is all about or combine a foraging tour with a Tasting and visit to the Distillery!
Contact us for more info: